JR News
{香港JR设计 HK JR Design}馬來西亞娛樂綜合體設計
我司亚太部承担马来最大最复杂的综合娱乐项目设计!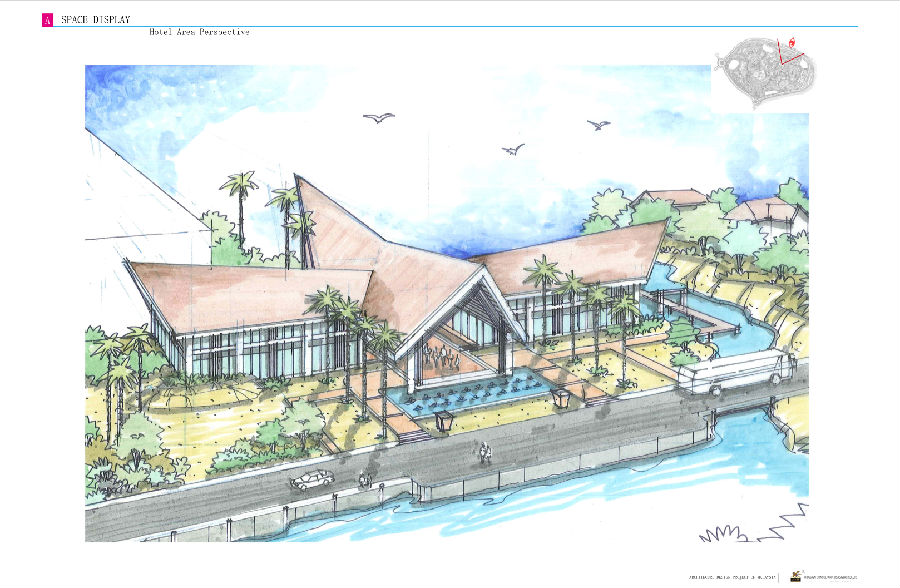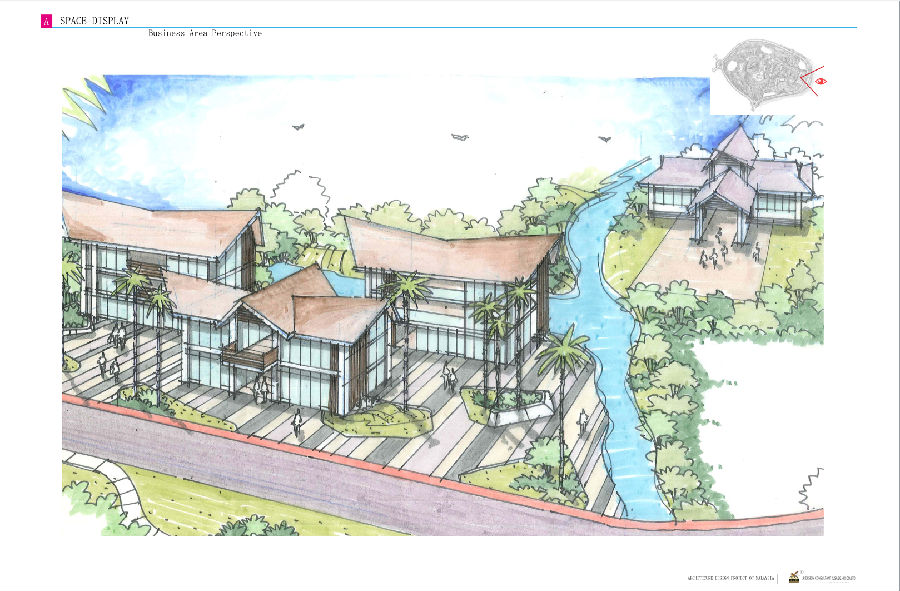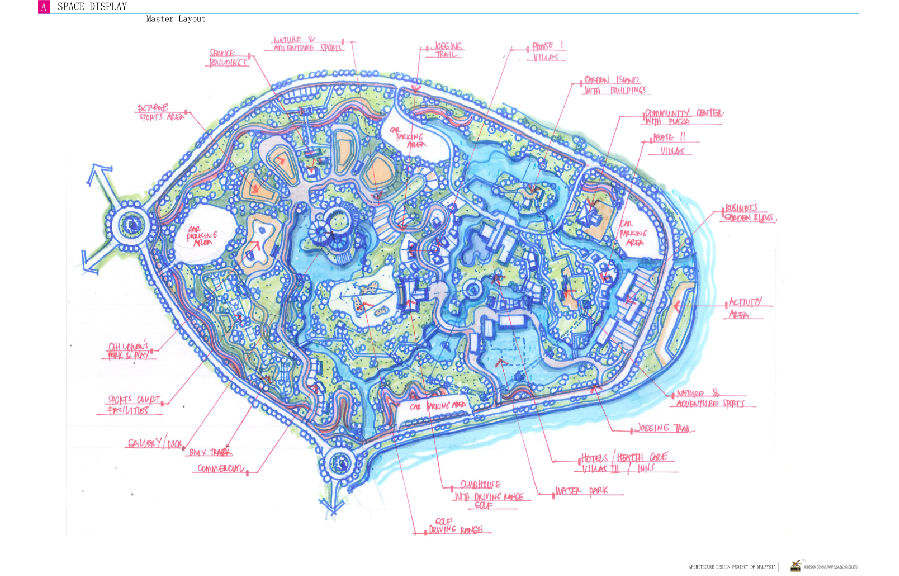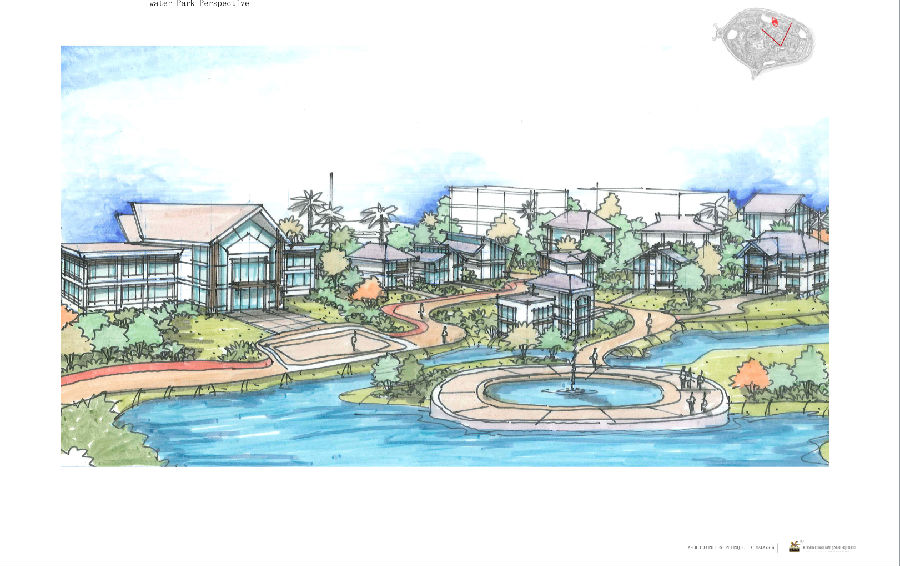 As inspred by thelocalculture, archteture and as one of the south East Asian country, the Designer infused much on the welknown styes of the area, started with the Arhitetural planing al he way to the master planing that paved theways of ts buildings/stuctures using the best South East Asian stye and all theway to its gardens that gives us a peak of a lush tropical plantings to embrace the buildings which creates an Eco-city.
The whole area provided was maximzed to show difent functions such as Mix-used commercial and business buildings that lets end users stay and enjoy; a community center with big activity plaza for people to gather and perfom or even just to relax,luxury hotel with full amenities such as swimming pools, greens; ofice/commercial buildings to compliment each functions; exclusive villas with their own private gardens; clubhouse with golf driving range for great gathering venue and play glof; cultural allery that showcases local culture and history of the said place; and service buldings like heath centers,fire dept,poice stations and the likes as support for the whole development. All of which is complimented by lush gardens, sports facilities areas, nature parks, bike lanes and tracks,cildren's park, water park, extreme sports area and many activity plazas.All these areas are iterconnected with many natural and meandering path walks or trails.
From the Two main entrances all the way to the so called Eco-Green City,Desiners made sureof all the attractions upon going inside the development by using all the available local sculptures and softscapes/plantings. Each buiding are with a touch of South East Asian style with ther local ornamental decorationsas as well as their roofing shapes which is very prominent but with modem touch. Choice special trees, various plantings combined through all the amenities and paths going in all the building entrances.
As the Main concept turns out to be based on the Natural geography it gives, Water+Greens + Architecture that totals into ECO-Green City,A self sufficient City within the city.