JR News
香港JR设计 HK JR Design-另類的設計交流
為豐富和提高設計人員對設計的空間把控,色彩和美學的多角度訓練,及對不同行業、電影色彩運用進行觀摩,學習,近期組織部分設計師,結合近期的項目,觀看了《入殮師》以及《阿凡達》等電影。
In order to enrich and improve designers' control over design space, multi-angle training of color and aesthetics, to observe and learn about the use of colors in different industries and movies, some designers have been organized recently, combined with recent projects, and watched "The Departure" and "Avatar".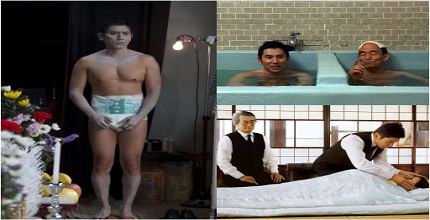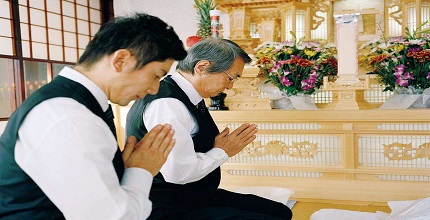 觀影活動對員工的影響很大,不少人都被影片的文化,場景和舞美擊中內心。有的對影片手法津津樂道,"頭壹次觀看結合宗教,死亡,搞笑,親情為壹體的電影";有的對影片中的故事情節感慨良多"中式葬禮因步驟的繁復和講究,在西方人眼裏壹直有著濃厚的神秘色彩,《入殮師》可能就是想告訴大家,不知死,焉知死";"讓我抱著開放思想,更全面完整的了解到了殯葬行業裏入殮師的工作,這部電影就用最簡單的敘事手法將這個行業的溫柔,重視表達的壹覽無遺",許多內容結合正在設計的項目中運用。
Movie watching activities have a great impact on employees, and many people are struck by the film's culture, scene, and stage. Some talked about the film technique, "the first time I watched a movie that combines religion, death, funny, and family affection" some have a lot of emotions about the storyline in the film. Chinese funerals are complicated and exquisite because of the complexity of the steps. There is always a strong mystery in people's eyes. "The Departure" may just want to tell everyone that I don't know how to die, I don't understand how to die, It lets me have an open mind and have a more comprehensive and complete understanding of the work of the mortuary in the funeral industry. This film uses the simplest narrative technique to show the gentleness of this industry and the emphasis on expression at a glance." Many of the contents are combined with the project being designed.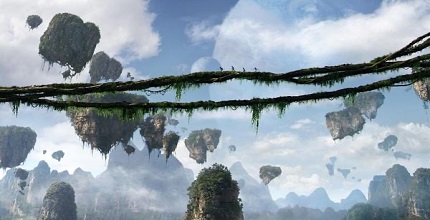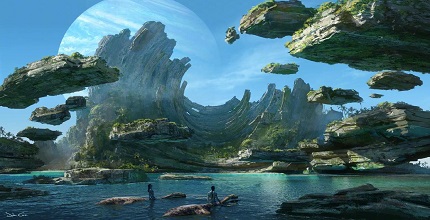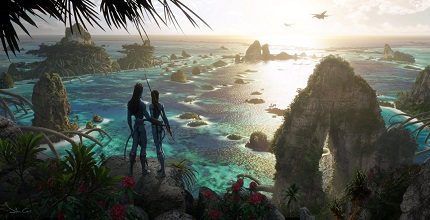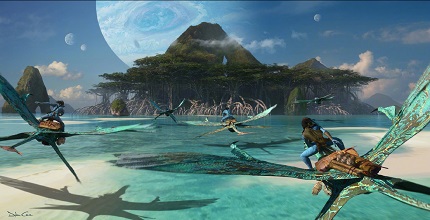 《阿凡達》的場景和空間,動漫手法及色彩給酒店設計師帶來靈感,開闊視界。

The scenes and spaces, animation techniques, and colors of "Avatar" inspire hotel designers and broaden their horizons.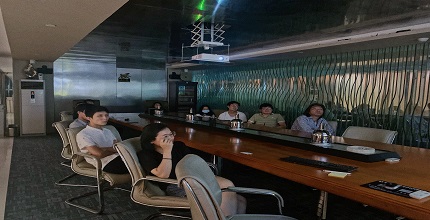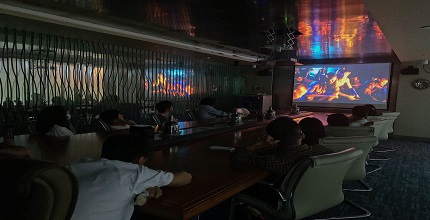 (JR设计集团组织员工看电影,提高员工空间感和舞美感)
通過電影潛移默化的洗禮,豐富了設計師的認識和思路,增強員工對環境,色彩,,動漫,文化的進壹步了解,同時也體現了企業"以人為本""註重員工素質、技能綜合培養"的企業文化精神。讓整個企業充滿著正能量,傳達著青春勵誌、積極向上,,設計為先的奮鬥精神。
The imperceptible baptism of the film enriches the designer's knowledge and ideas, enhances employees' further understanding of the environment, colors, animation, and culture, and also reflects the corporate culture of "people-oriented" and "focusing on the comprehensive training of employee quality and skills" spirit. Let the whole enterprise be full of positive energy, convey the spirit of youth, inspiration, positive, and design comes first.
JR還將從不同行業的特點熏陶設計師全面儲備知識的能力。

JR will also nurture the designer's ability to comprehensively store knowledge from the characteristics of different industries.